No doubt the 'Deadnet' people will either have a complete soundboard from the vault or will patch it from another performance which they have developed a nasty habit of doing recently. Relax and dig the music and don't worry about nit-picking every damn thing that goes on. Donna Jean is sprinkled in like expensive saffron and actually adds to the flavor rather than detracting. Neat thing about Playin it sounds like phil is heading one way and Jerry is going another. Set 2 U. Diplomatic as I can be to those still wet behind the ears 6 minutes in: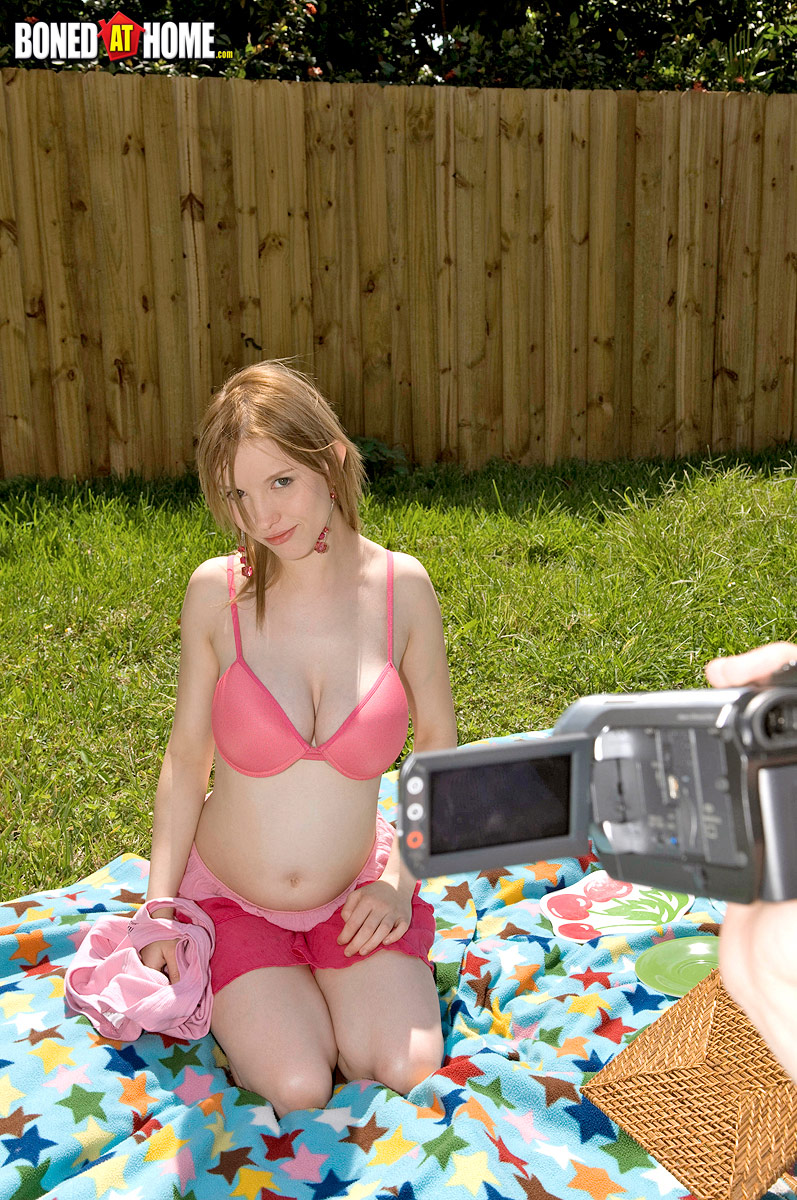 The Grateful Dead Live at Adams Field House, U of Montana on 1974-05-14
It appears your browser does not have it turned on.
At the 19 minute mark Jerry again flirts with Tiger territory and he fucking unleashes the hell out of it. This is actually the most sustained energy of the show. How about Jerry's sound in China Doll; is that a kazoo doubling his solo?